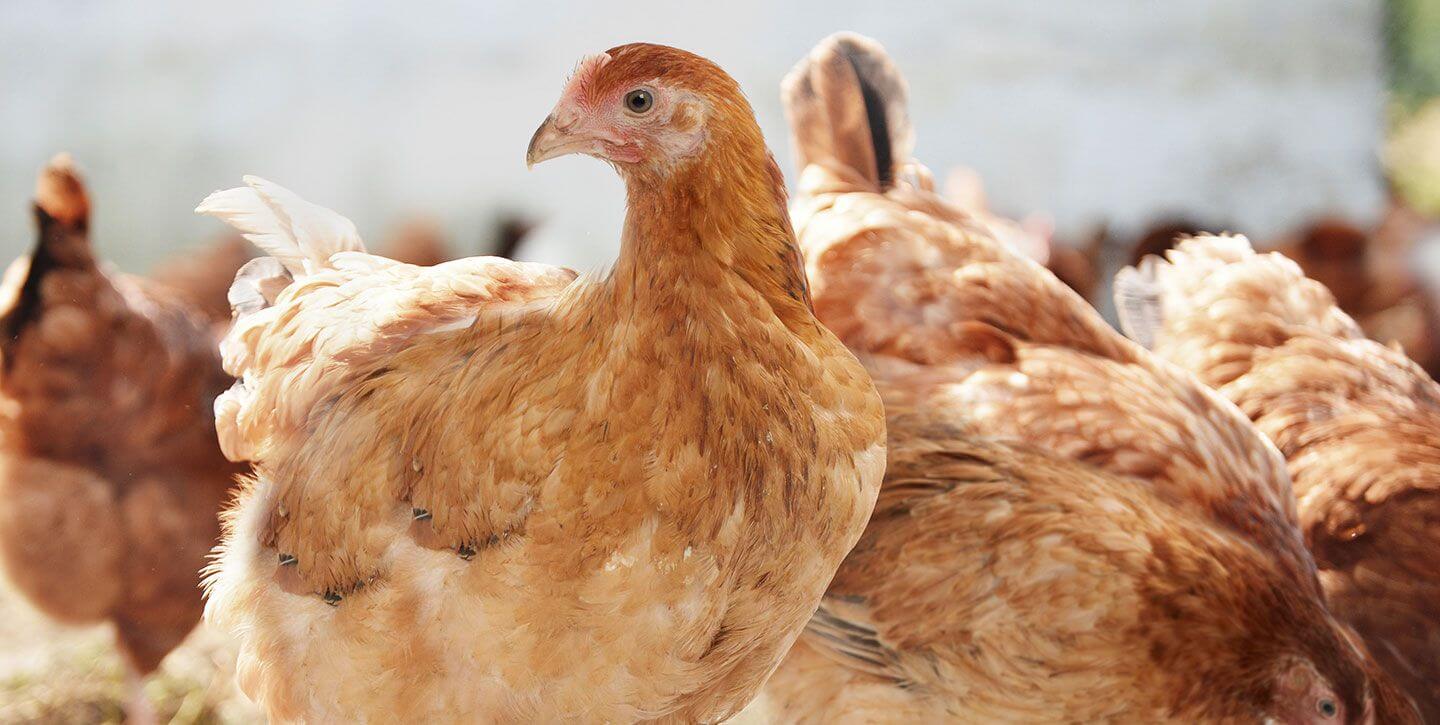 The Magnolia Fresh Chicken Story
The SMFI Poultry Business, which uses the brand MAGNOLIA FRESH CHICKEN, had its beginnings in 1953 when the first B-Meg feedmill in Balintawak began converting by-products of beer production from the Polo brewery into animal's feeds. In 1972, the company's integrated poultry operations started with its first breeder farm in Cavite. The first chicken processing plant which produced the trade mark Magnolia Fresh Chicken was set up in Muntinlupa in 1973. These initial forays were followed in the 1970's and 80's by two more feedmills , 3 more breeder farms, hatcheries and another processing plant. In 1991, San Miguel Feeds and Livestock Division spun off from SMC and became San Miguel Foods, Inc., managing both the feeds and livestock businesses.
San Miguel's acquisition of Pure Foods in 2001 brought together two food industry leaders, ushering in a new era of growth and market leadership for the integrated businesses. For poultry, the integration brought together the strengths of two major brands-Magnolia Fresh Chicken and Purefoods Supermanok. Today, the SMFI Poultry Business is the country's leading producer and marketer of branded poultry products. Other than the domestic market which it dominates, it is also engaged in export of value-added chicken products to Japan.
Privacy Statement
By supplying the information via this form and clicking on the "I Accept" button, I affirm that I have read, understood and hereby accept the terms of the San Miguel Food Group Website Privacy Statement and Data Privacy Policy and that I hereby consent to the collection, storage, and processing by the San Miguel Food Group and any third party it authorizes, including its affiliates and their respective officers, employees, agents, representatives and personnel of such information disclosed.